40 Absolutes for Every Meeting Planner Podcast
00006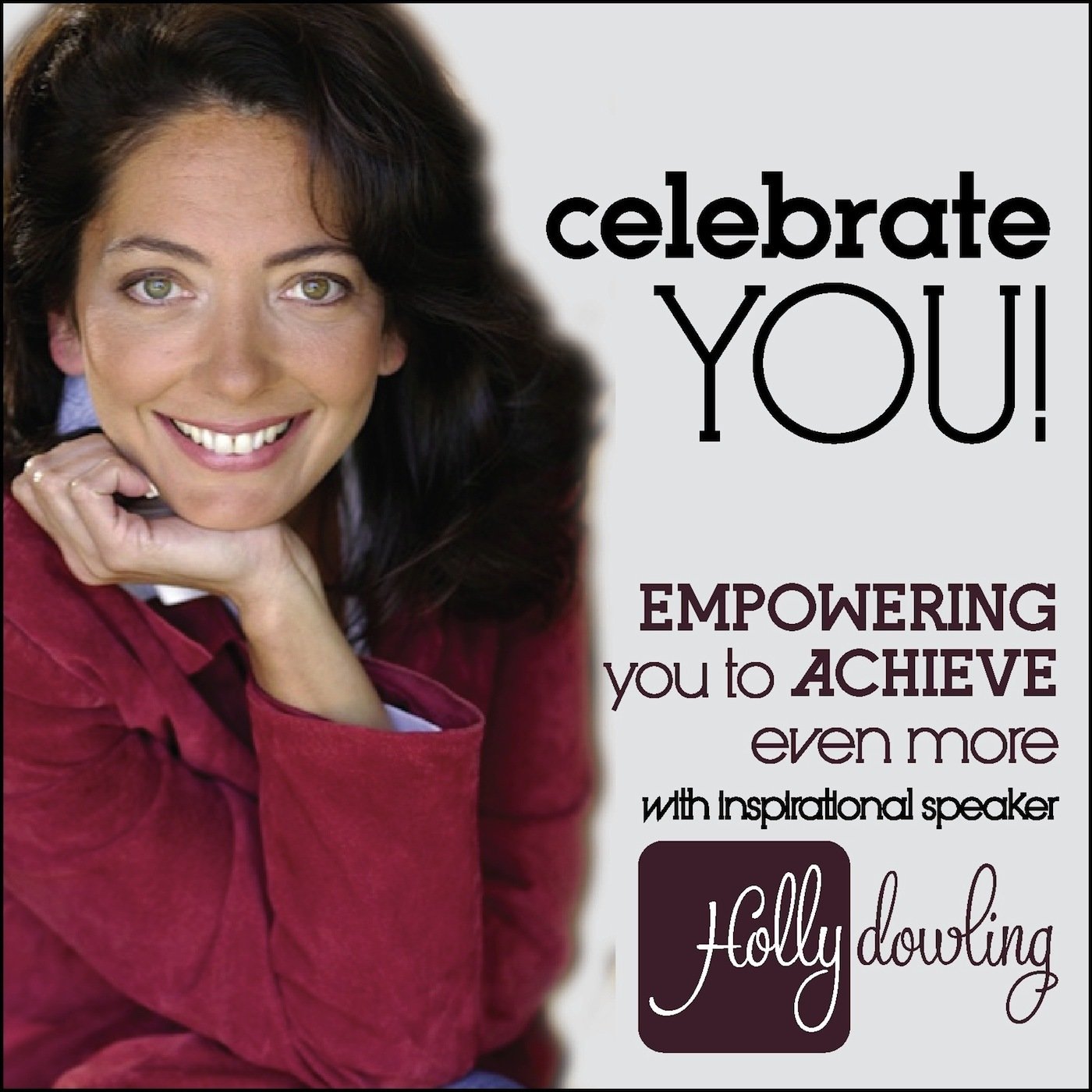 Holly Dowling is an experienced speaker who has had the pleasure of captivating crowds large and small for over a decade.
Listen in as she discusses practical tips for meeting planners and organizers. Learn how to maximize impact at events with the "40 Absolutes" that can make or break an event!
Run time: 56 minutes.